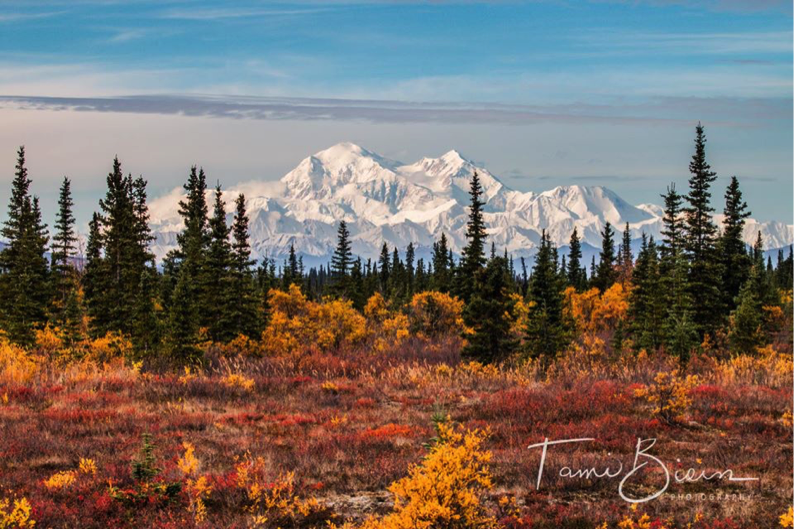 What is the Denali Road Lottery?
The Denali Road Lottery is a special 5-day event in Denali National Park. It allows park visitors to drive their own vehicles down the 92-mile park road to Kantishna (permitting weather and road conditions). These five days are the only time personal vehicles are allowed to drive past Savage River (Mile 15). The rest of the summer park visitors need to take a tour bus, shuttle, bicycle or foot to explore the park road.
Road Lottery Permit Winners are allowed to bring any road-legal vehicle under 22 ft into the park. Winners can bring as many people as the car can legally fit (1 seatbelt per person). The road lottery typically takes place on the second Thursday after Labor Day. 400 permits are issued a day with 1,600 permits for the general public and 400 permits to the U.S Military.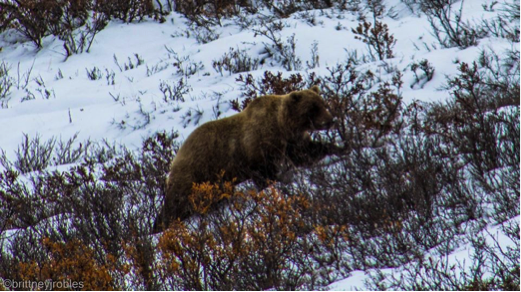 How to Apply for The Lottery
The Lottery is open for applications between May 1 and May 30. You apply by going here. When you enter, you will give your preference which two days you would prefer a permit for. It costs $15 to enter and this is non-refundable even if you don't get a permit. If you win the permit, you will be charged $25 for the permit.
Your date preference does not affect your chances of winning. They draw 1,600 names. The first person drawn gets their first-choice day. The second person gets their first choice. If your name is drawn and your first choice is gone, they will give you your second choice. If both your preferences are gone, you will be assigned a day at random.
If you are selected for a permit, you will receive an email. The winners are announced in mid-June (usually the weekend of June 15). At that time, you will be charged an additional $25 for the permit.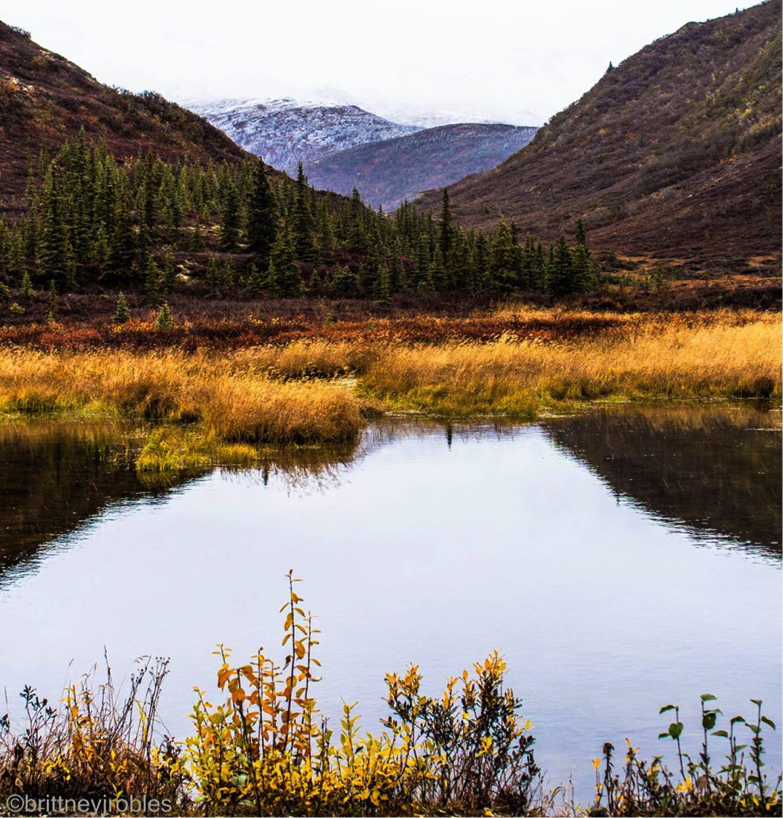 General Rules If You Win the Lottery
The Denali Park Road speed limit is generally 35 miles per hour and 25 miles per hour around the campgrounds. At a minimum, it will take 5.5 hours to drive to the 92 miles to Kantishna. This number assumes no stops or slowdown on the way.

For those with a Road Lottery permit, the park road beyond mile 15 is open from 6:00 am to 12:00 am. Areas further west on the park road will close prior to midnight. You must be past Wonder Lake heading towards the park entrance by 7:30 pm.

Road Lottery winners are not guaranteed a campground site in the park.

Don't Move Firewood: Help protect our forests! Prevent the spread of tree-killing pests by obtaining firewood at or near your destination and burning it on-site. Moving firewood is illegal in some states. Visit dontmovefirewood.org to learn more.

If possible, leave your pets at home. Pets are only allowed on the Park Road and must be on a leash less than 6 feet. If your dog is barking, they must be secured in a vehicle with the windows rolled up.

When you stop to view scenery or wildlife, pull over to a safe location and do not obstruct traffic. Be aware that shoulders are often soft.

To view wildlife, stay on the road at your vehicle. Leaving your vehicle to view wildlife may cause animals to move away and spoil other visitors' opportunities to see them.

If any animal changes its behavior due to your presence, you are too close.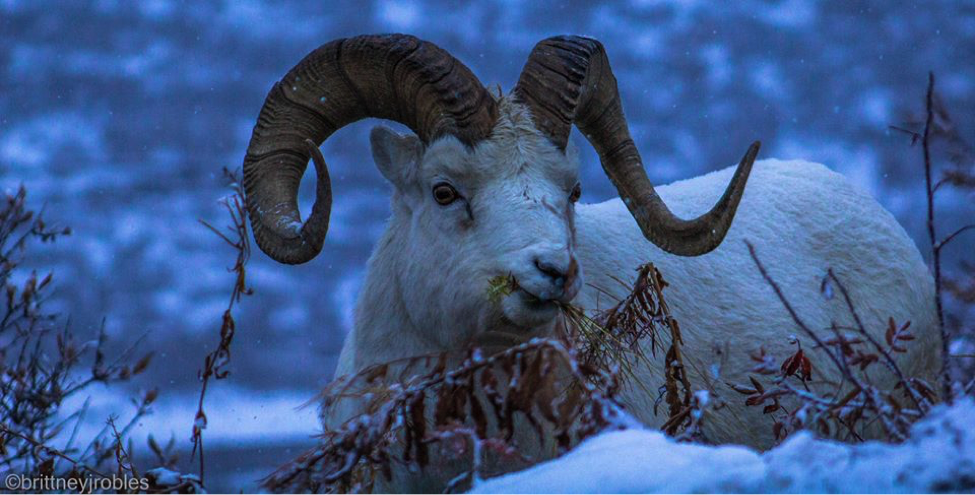 Spotting The Incredible Wildlife
One might expect Denali to be as abundant in wildlife. It isn't. Denali isn't Yellowstone where there is a buffalo every 100 feet. Life in the Tundra is hard and the food is much scarcer so the animals are larger and much more spread out. There are five main large mammals to see in Denali. There is no guarantee you will see any wildlife. After spending a summer in a park here are the best areas to see wildlife. These are my recommendations for where I have commonly seen these animals, but you can see any animal anywhere in the park.
Moose – Mile 8 to 13 – Look for the signs designating the area closed to hiking and photography off the road. I call this area my moose spot. About 75% of my visit to Denali, I would see a moose in this area.
There are estimated to be 1,800 moose in the park.
Grizzly Bear – Mile 37 to 43 (Sable Pass) and Mile 54 to 58 – Sable Pass is closed to hiking due to the high presence of grizzly bears in the area. Most of the bear sighting are in this area. I have had great luck around Mile 57 at seeing bears on the hillsides. Look for the brown bush that moves.
There are estimated to be between 300-350 grizzly bears in the park.
Wolf – Go visit Yellowstone in May – Seriously, if you see one let me know. I have never seen a wolf in Denali National Park. Standing on side of the Parks Highway about 10 miles north of the park entrance I saw one ONCE.
There are an estimated 82 wolves in the park.
Caribou – Mile 14 to 16 and Mile 67 to 89 – Caribou can be found grazing in open areas. During the heat of the summer, it isn't uncommon for them to be standing in water. Caribou are herd animals. They rarely go anywhere by themselves. They usually bring between 1 – 15 of their best friends everywhere they go.
There are estimated to be 1,800 caribou in the park.
Dall Sheep – Mile 47 to 66 – Keep eye high on the mountainsides. Usually, about 2/3 of the way up on the mountain will be a bright white spot that stands out from the greys, yellows, and reds. Usually in groups of 2 – 12 individuals.
There are estimated to be 1,900 Dall sheep in the park.