The Alaska Frontier
Come Travel Alaska With Us!
Your Alaskan Adventure Starts Here
Do you love Alaska? Looking to make a trip to our incredibly beautiful state? Alaska offers so much all year long and while most travelers come in the summer months, they miss out on the beauty of Winter, the Aurora, and local festivals. Our passion is to provide you with information so that you can make plans, schedule trips, and get as much out of your short trip to Alaska as possible. The average traveler spends just 7 days in our state! While Alaska is much bigger than Texas, it's hard to see everything in that short period of time.
2024 Alaska Calendars Are Here!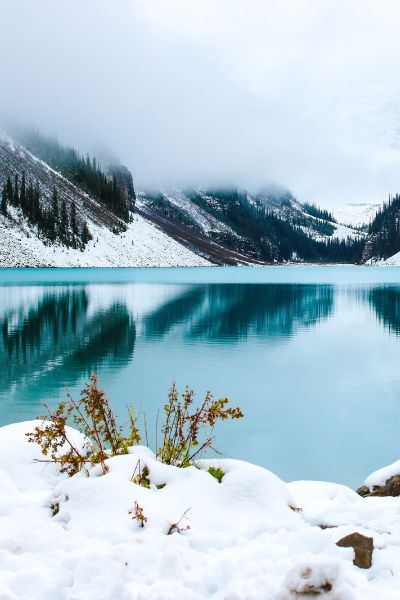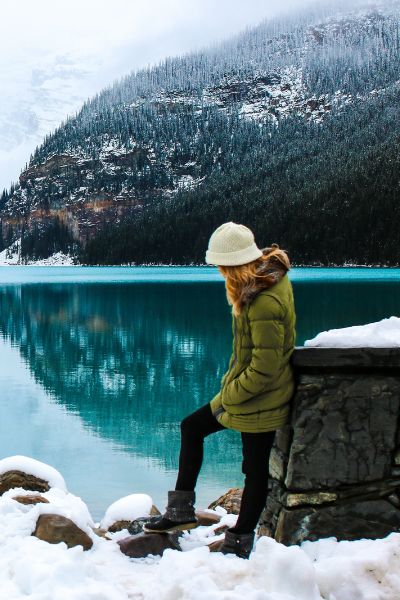 ---
The Alaska Frontier aims to help you plan your trip to Alaska and with ease and confidence! You will find info on things to do, where to stay, must see places and much more on this Alaska travel site.
We try cover everything from things to do in Alaska's larger cities, places to go hiking, best places to see the Aurora, how to see Alaska's wildlife and even places to eat. Whether you are visiting from the lower 48 or from abroad, we hope you love Alaska as much as we do!
Get Answers To Your Questions About Alaska
A lot of the information on our website is from readers like you who have asked questions. If you have a question about Alaska, we are sure there are many others who may be asking themselves that same question. You can find us online on our I Love Alaska Facebook page. You can submit your questions there or simply fill out our contact form.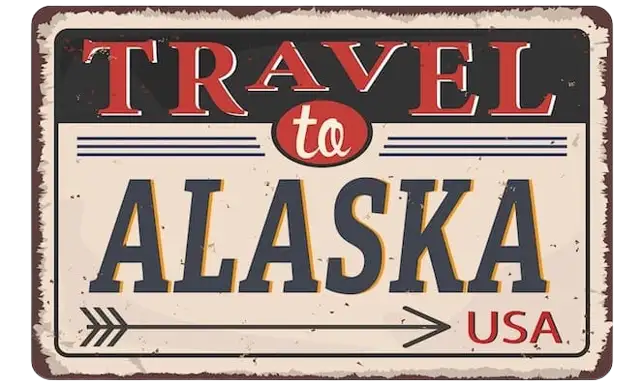 Sign up to receive our emails!
We'll hook you up with the information you need to enjoy The Alaska Frontier.