Beautiful Alaska is a dream destination for many outdoor enthusiasts, campers, and adventurers.
There are landscapes you cannot find anywhere else, incredible wildlife sightings, and of course some of the best (and freshest!) food to enjoy as travelers make their way across the largest state.
Traveling by RV across the state is a great way to leisurely explore all that Alaska has to offer at your pace.
There is no shortage of RV resorts and campgrounds, so it will be a snap to plan your route.
Before you set off, it is important to list all the sites you would like to hit and make reservations to ensure you have a hookup spot at each resort. Take into consideration the weather, seasonality (the northern lights aren't able to be easily seen year round) and travel times between parks.
To jump start your research, here are some of the best campgrounds for RVs in Alaska.
1.) Alaskan Angler RV Resort and Cabins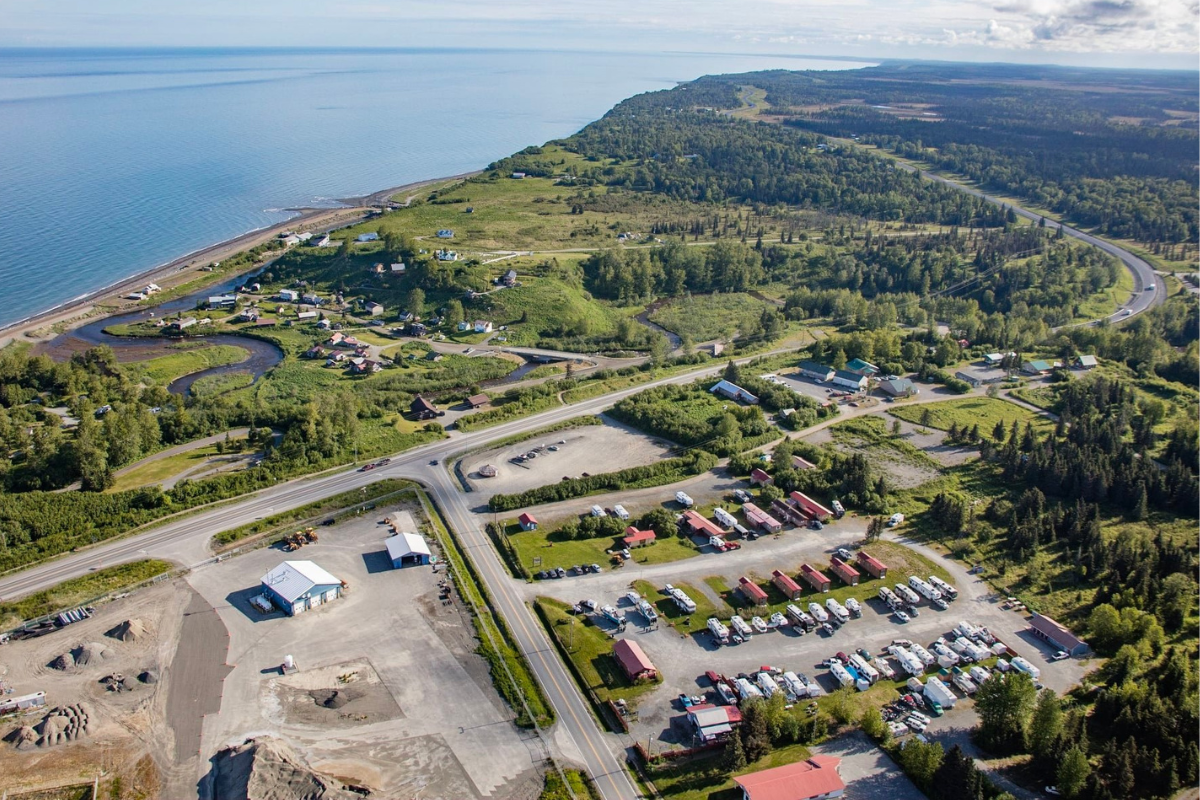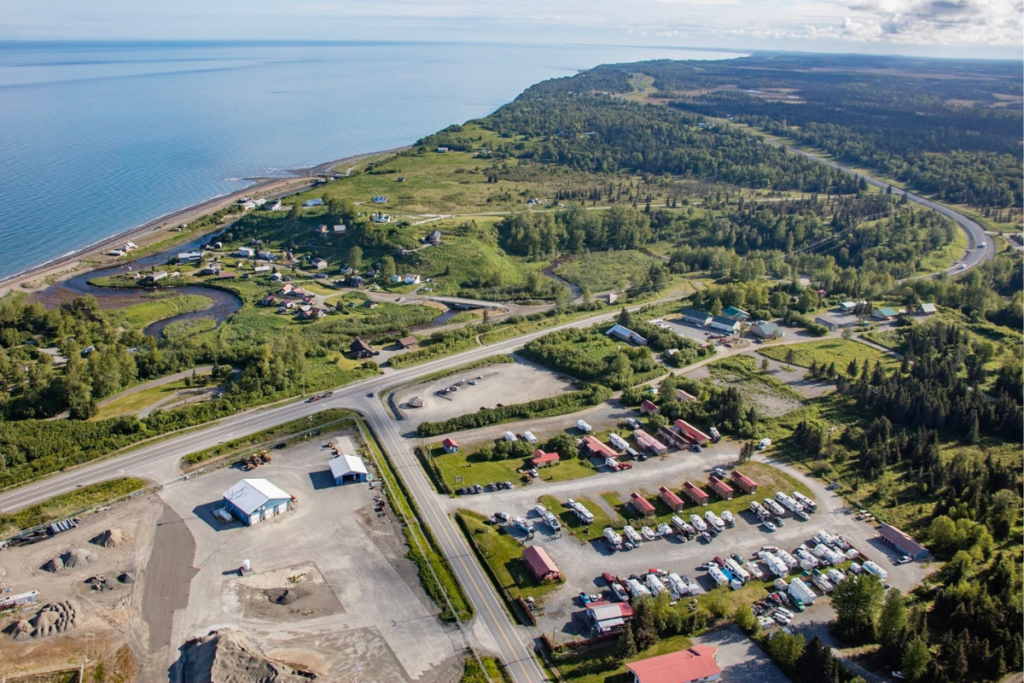 In the heart of Ninilchik, you will find Alaskan Angler RV Resort and Cabins. This is the perfect getaway for the fishing enthusiast.
The park offers packages for lodging and fishing, as well as charters! Fishing and clamming equipment is available for rent, so you will be able to live your angler dreams no matter how much you forgot to pack.
Rent a cabin, deluxe cabin, or bring your mobile home for your stay.
Contact Information
2.) Alaska Big Bear RV Park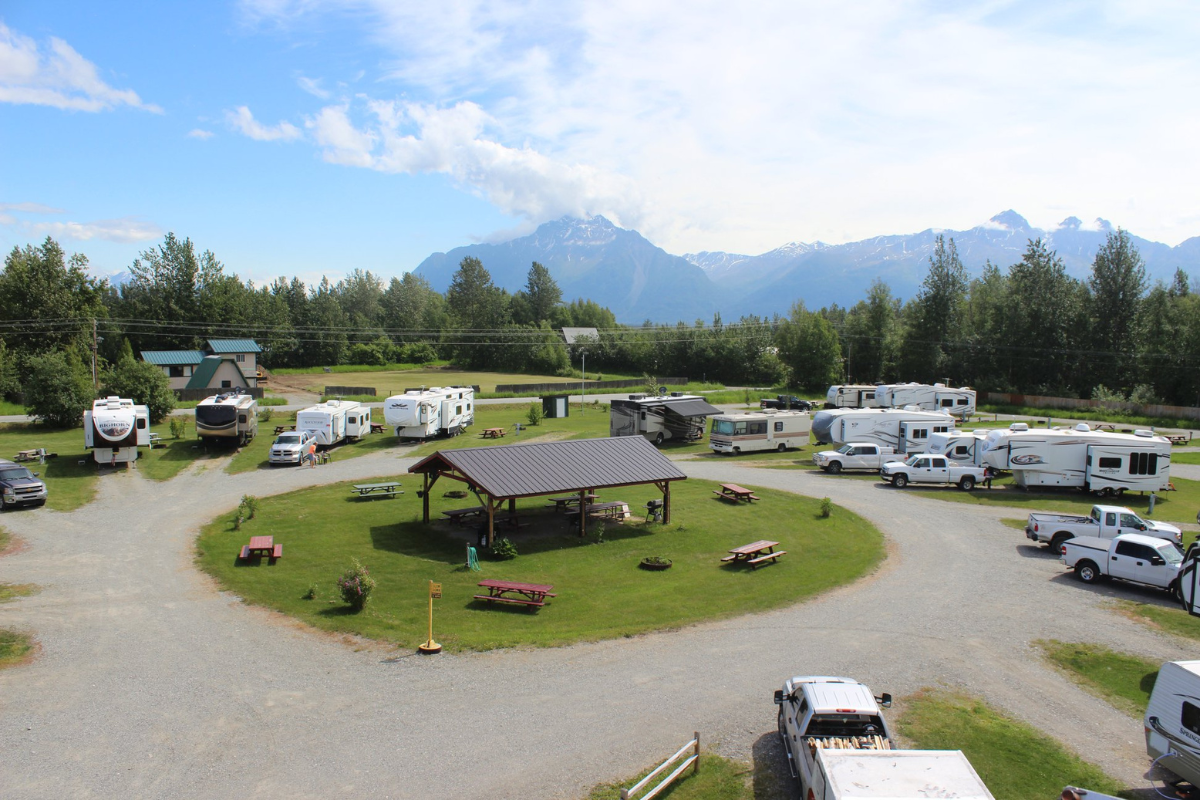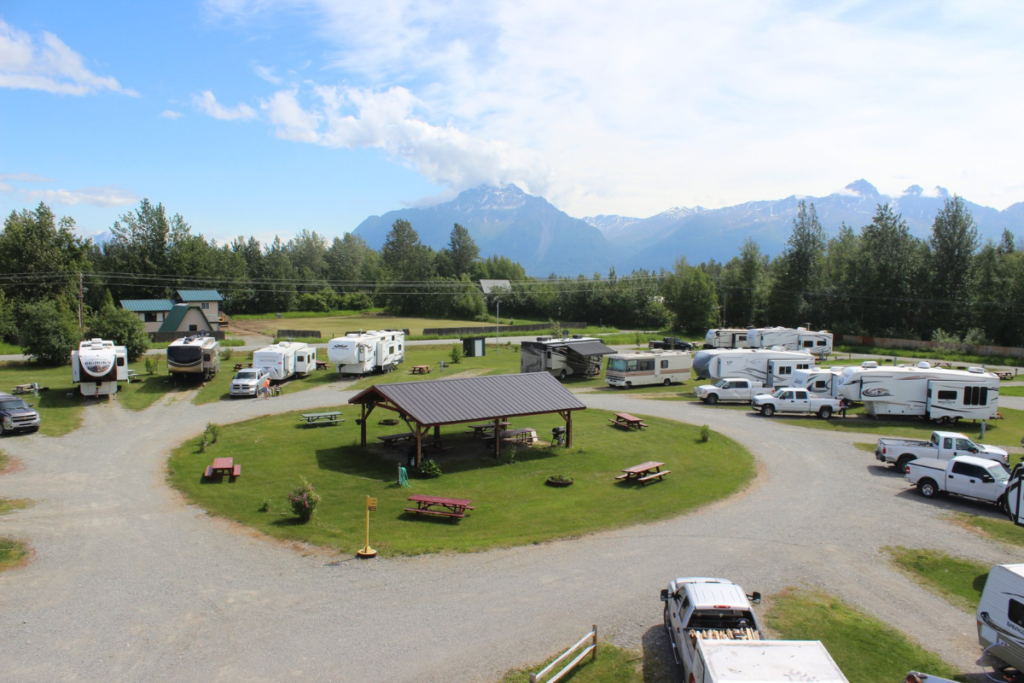 This family owned and operated RV park is a must-stay if you are in the Wasilla/Palmer area!
Their park as a total of 47 RV sites, 6 cabins, and 6 tent sites, each with a fire ring and picnic table. It's also super family friendly with a centrally located playground.
Staying here will also offer incredible views of the surrounding landscape.
Cost: Starting at $55-$65/night for RV sites.
Contact Information
3.) Chicken Creek Gold Camp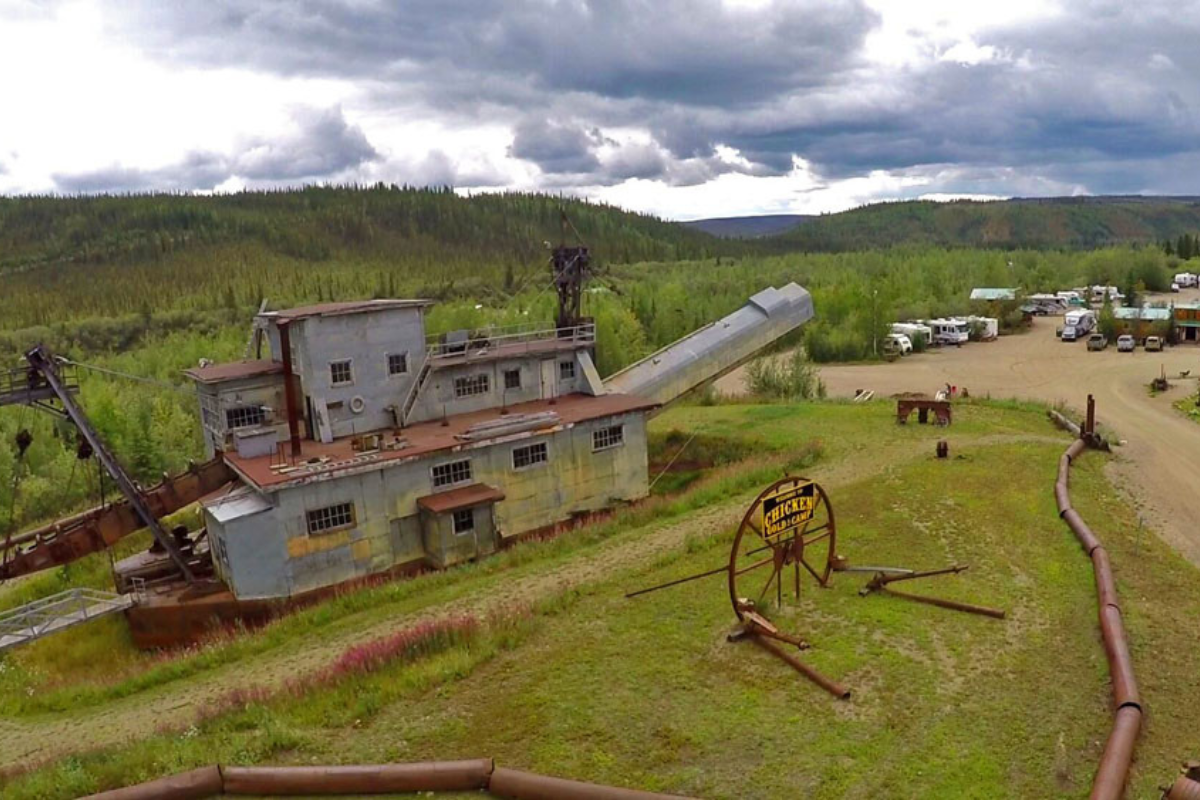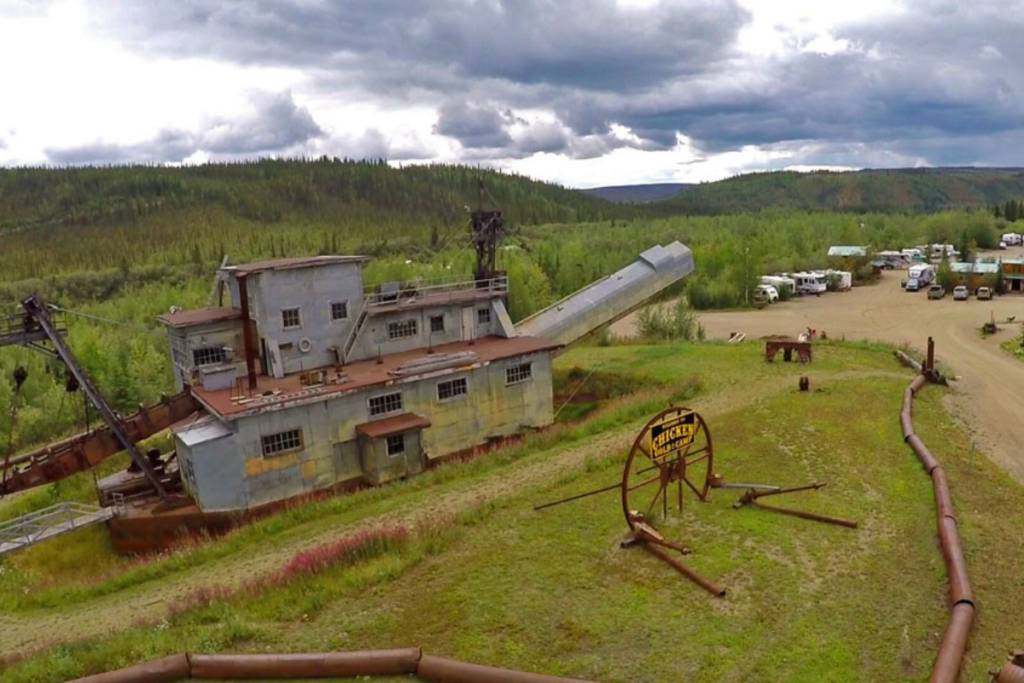 You have struck the gold mine with this RV camping location! Chicken Creek Gold Camp is in the small town of, you guessed it, Chicken, Alaska.
You will not find a spot with more charm or unique character, so make sure to add this spot to your must-do list!
Guests can re-live the Gold Rush and pan or mine for gold. Is there a better souvenir than a chunk of gold for your someone special?
Other activities include day trips to Eagle or Dawson City, hiking, ATVing, fishing, and best of all, dancing the night away at the annual Chickenstock festival every year in the second week of June!
The RV park has 39 electric RV sites with free WiFi. Guests will also receive a free bundle of wood upon arrival with their campsite.
Contact Information
4.) Diamond M. Ranch Resort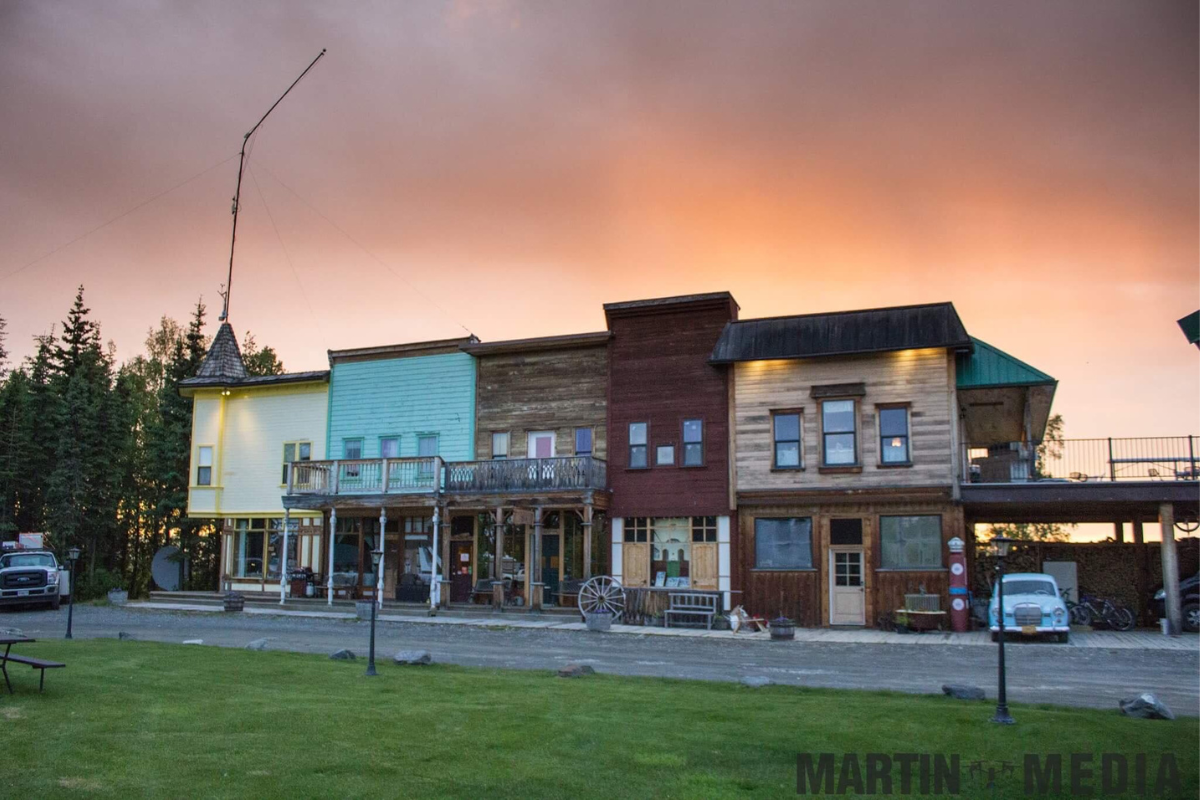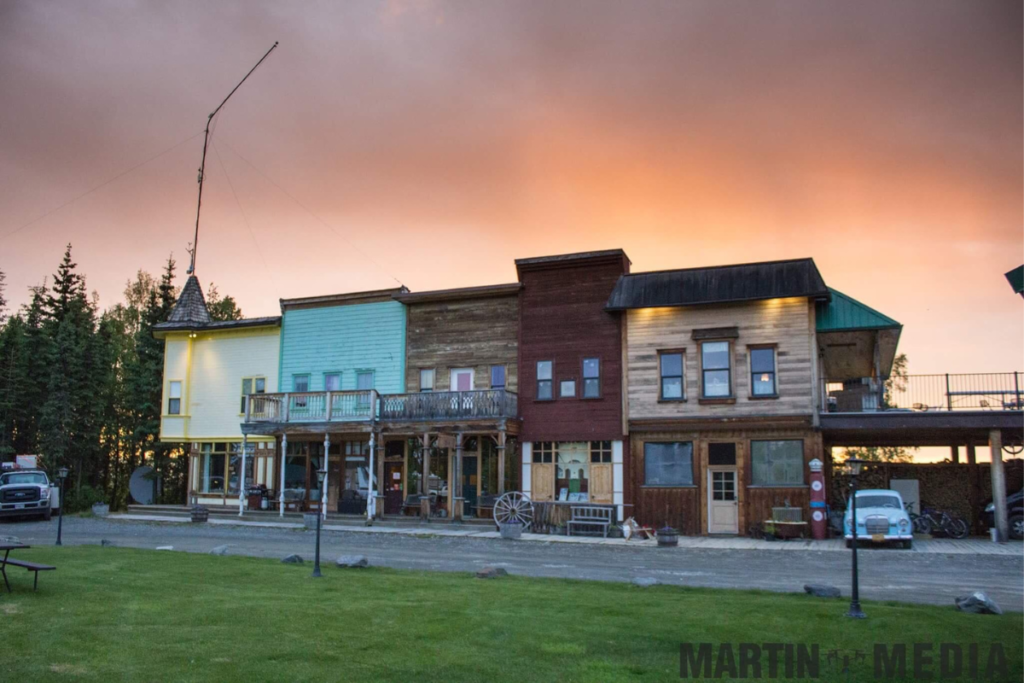 Winner of Trailer Life's "Top 300 Parks in the US", Diamond M. Ranch Resort offers free activities, excursions, destination weddings, and glamping.
The resort is located on the Kenai Peninsula and overlooks the Kenai River and Cook Inlet.
Contact Information
5.) Denali Grizzly Bear Resort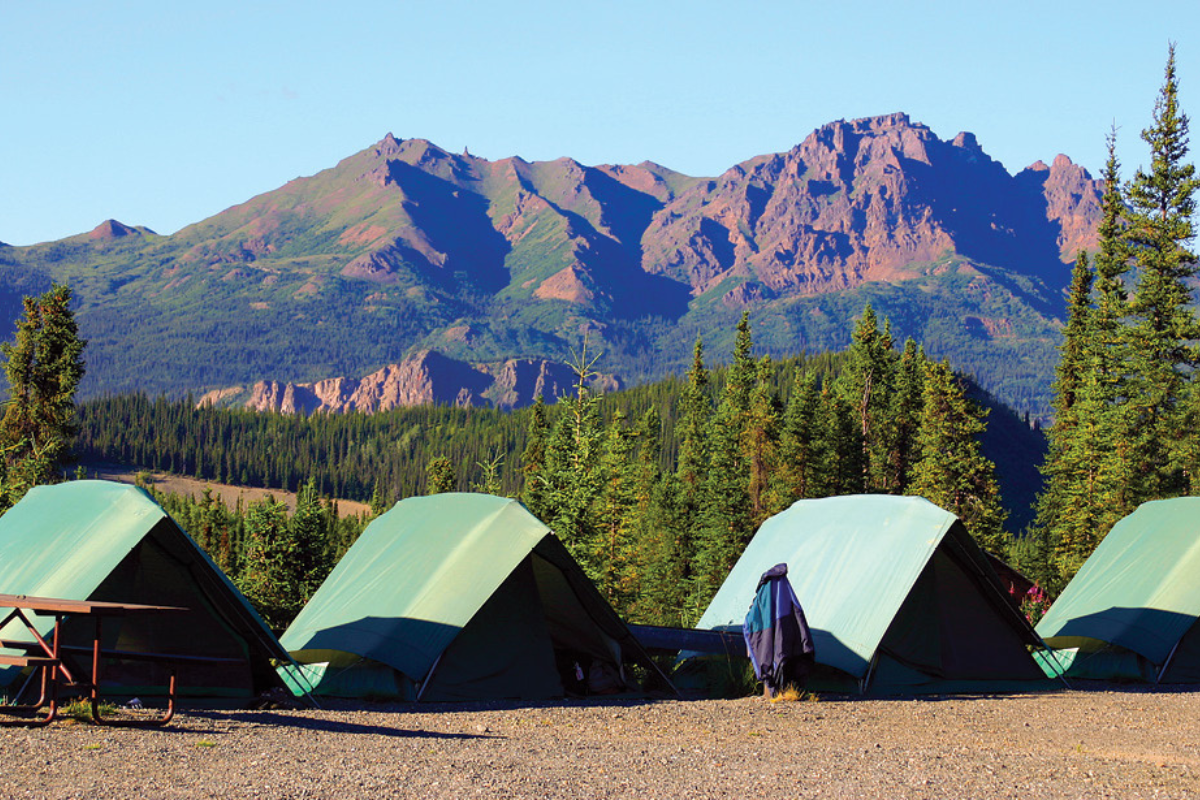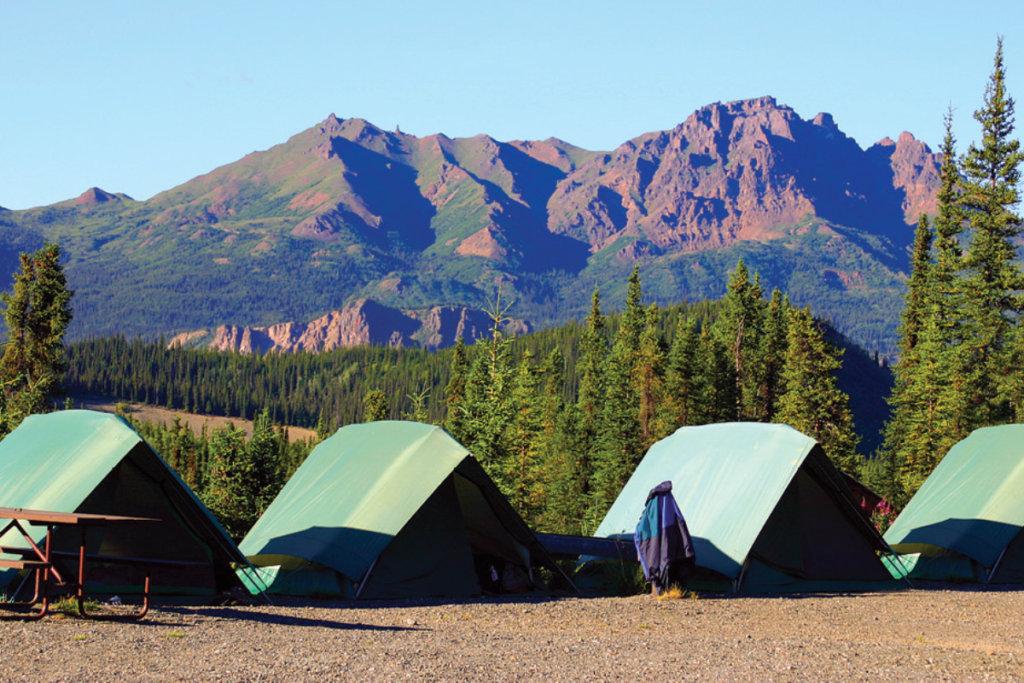 Denali Grizzly Bear Resort and Campground is on the south boundary of Denali Park with camping, RV, and tent sites.
There are no pull-throughs or sewer hookups for RVs, but this resort offers what they call the "true Alaskan experience".
Visit their popular Food Truck Court for a bite or shop for souvenirs at the General Store.
For amenities, Denali Grizzly Bear Resort offers private showers and a laundromat, campfire circles, central cooking shelters, a propane filling station, and two restaurants directly across the street.
Contact Information
6.) Denali RV Park and Motel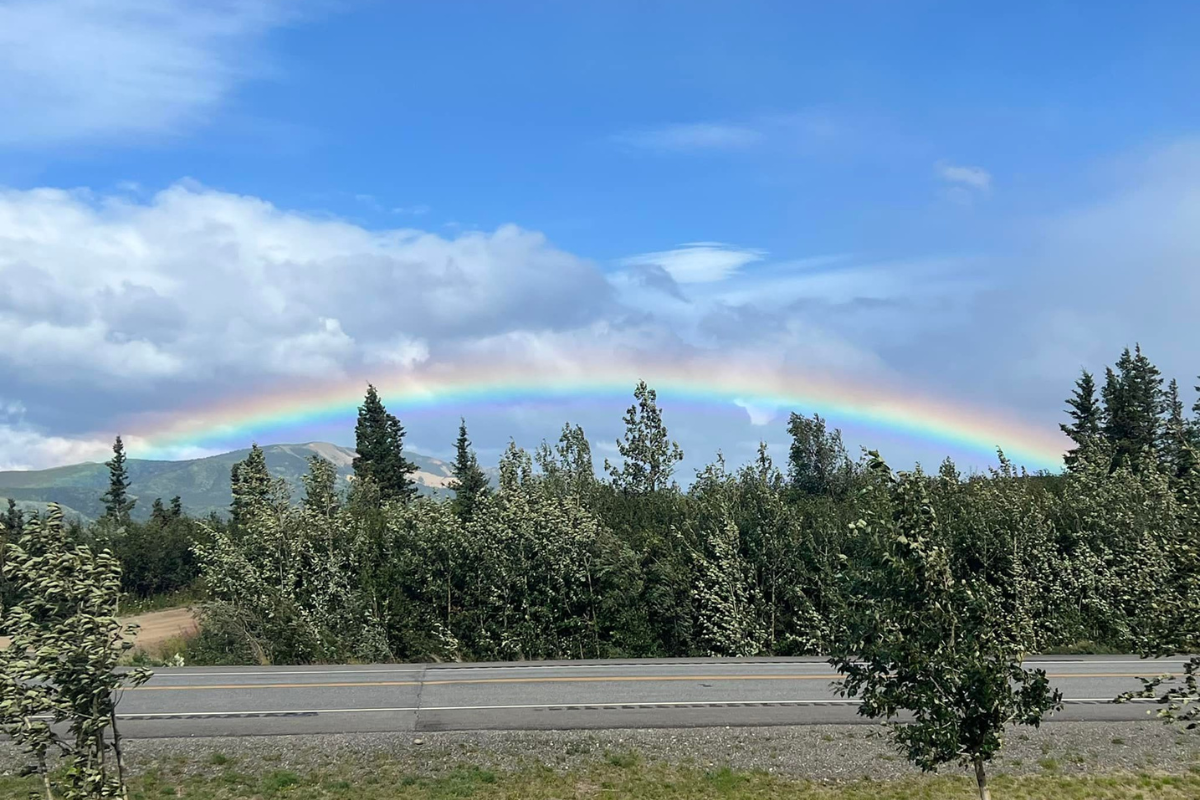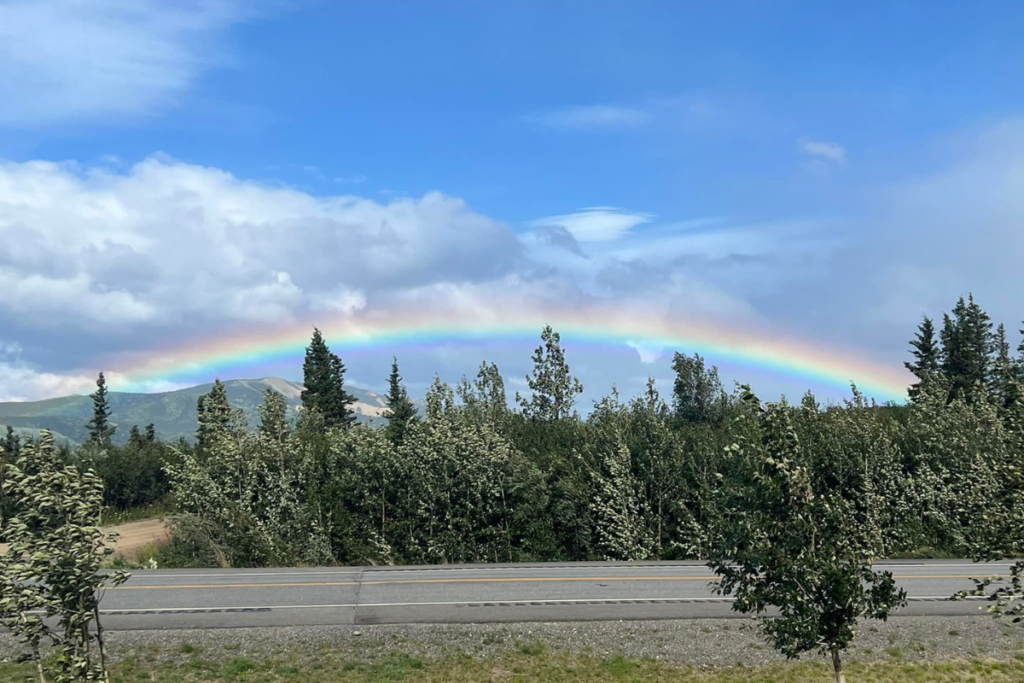 Situated at the entrance to Denali National Park, the Denali RV Park and Motel is the perfect home spot for your Denali adventures.
There are 82 full RV hookup spots, as well as motel rooms, making it a great option if you are traveling with a large group or meeting friends who don't have an RV.
Contact Information
7.) Eagle's Rest RV Park & Cabins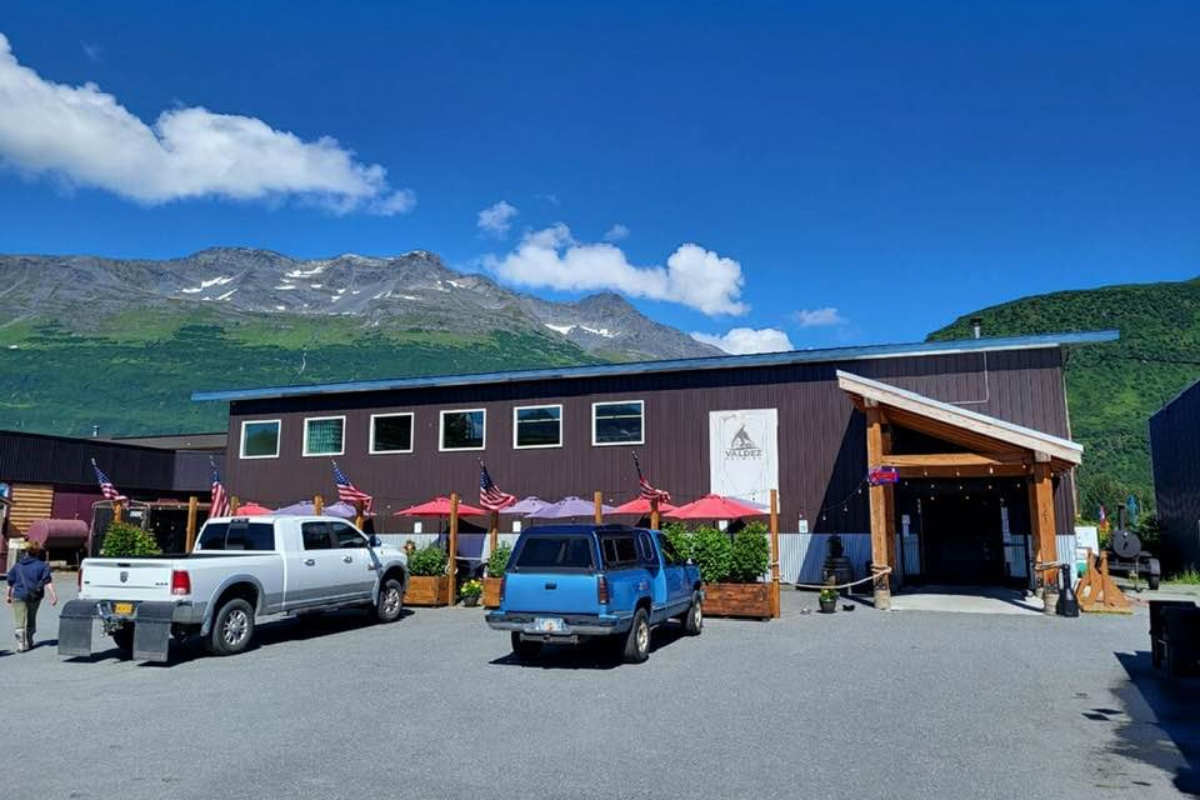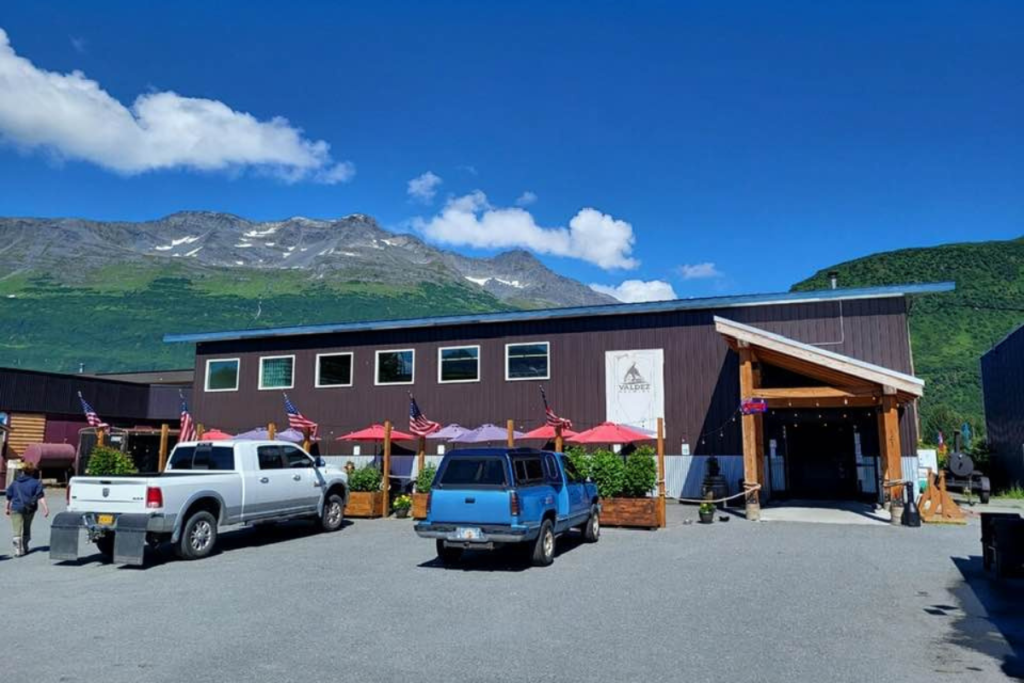 Welcome to beautiful Valdez, Alaska!
Eagle's Rest RV Park and Cabins offers an RV park as well as cabins and glamping tent rentals. The RV Park offers amenities such as laundromats, dump stations, and  gas, diesel, and propane next to the park.
Cost: Depends on RV spot, time of year and how full the park is. Average price ranges from $45-$67/night.
Contact Information
8.) Heritage RV Park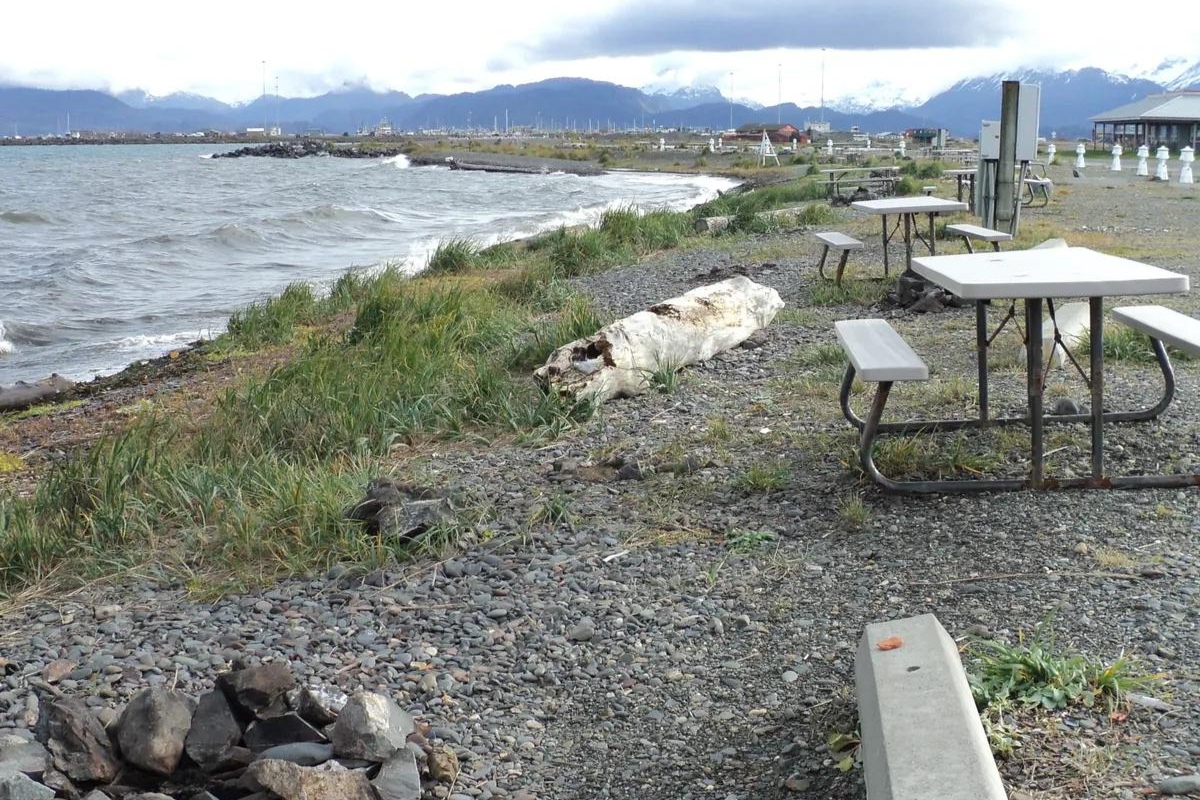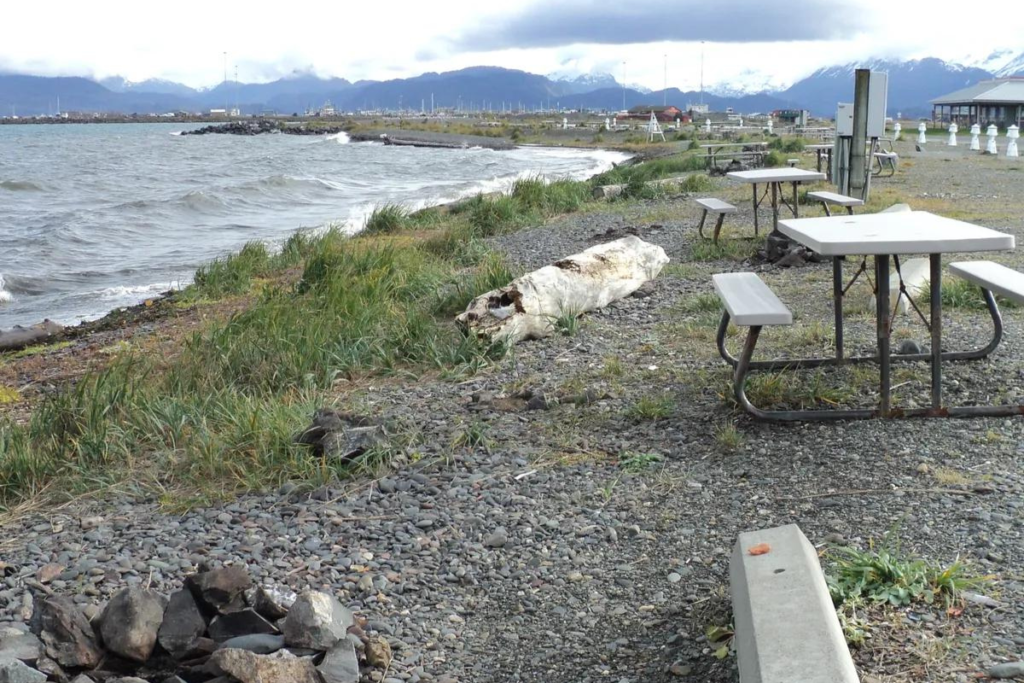 The Heritage RV Park is an ocean-front campground that is perfect for walks along the sand, eagle spotting, and fishing.
During your stay, you can enjoy fishing and wildlife charters, bike trails, and shopping that is a short jaunt from the park site! With incredible views of the water and mountains, this low-key RV Park is the perfect place to relax and rejuvenate.
All of the sites come with full hookups, septic drops, free WiFi, and free showers.
Cost: Standard Rate $72 per night, Alaskan Rate $70 per night
Contact Information
9.) Klondike RV Park & Cottages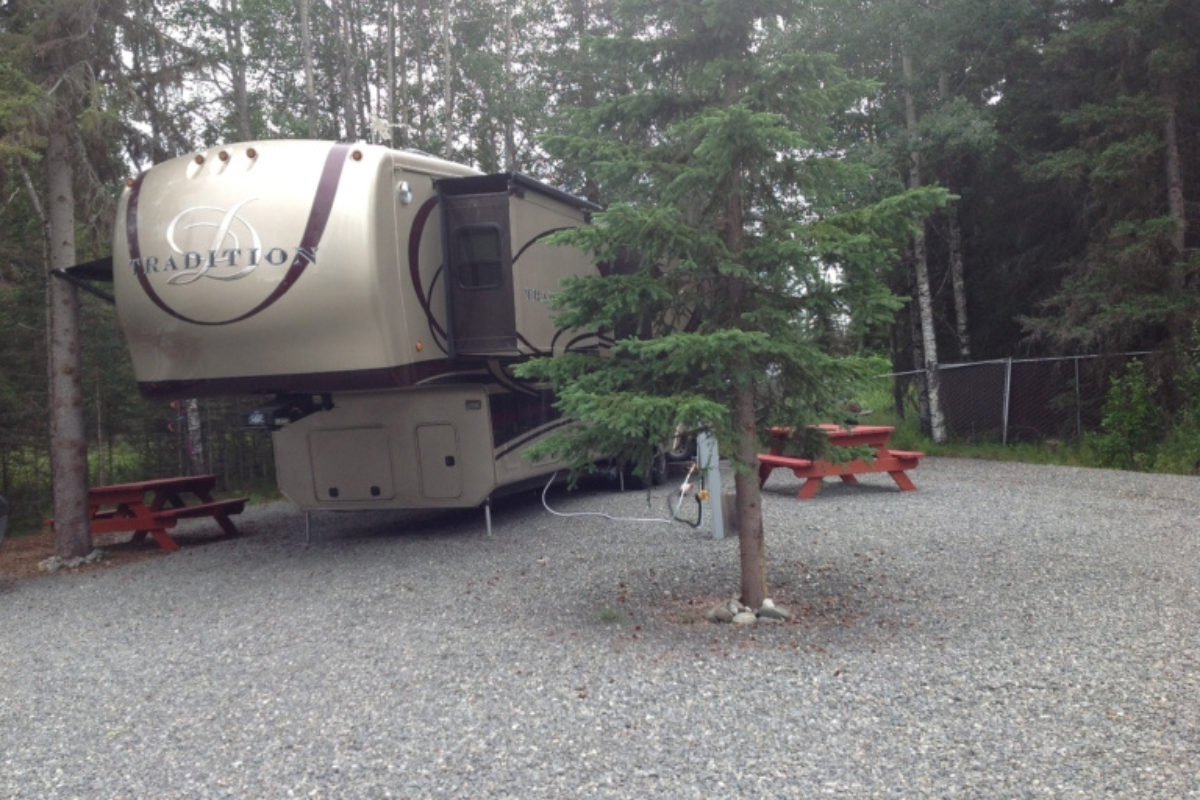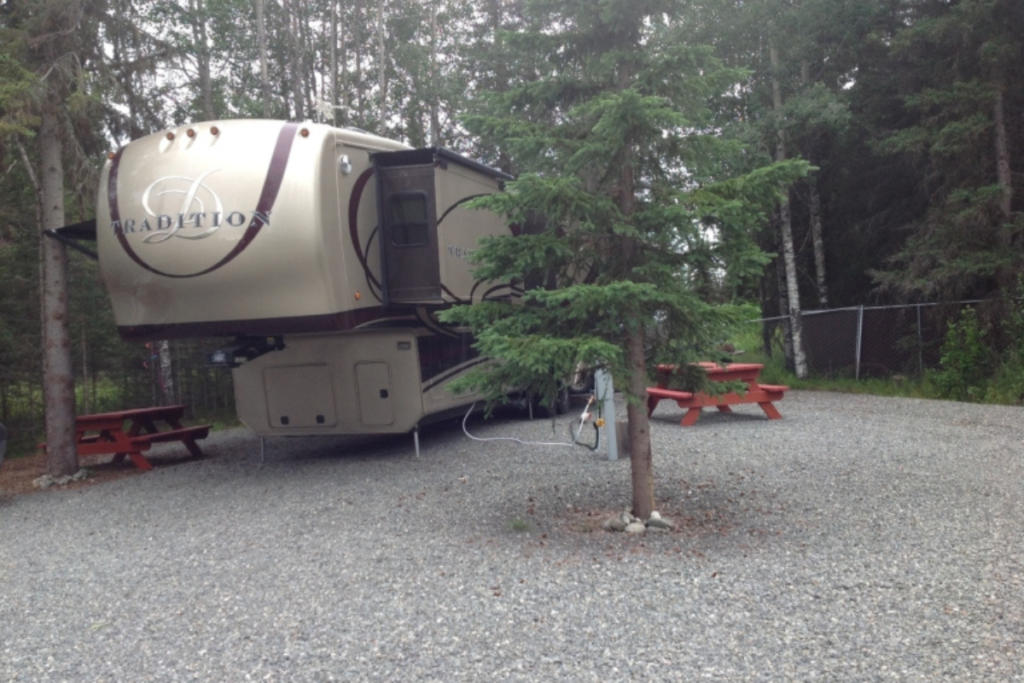 Klondike RV Park & Cottages is situated on the beautiful Kenai Peninsula and surrounded by beautiful wildlife.
They offer 35 RV sites, as well as several cottages that can sleep 2-4 people. The campground backs up to the Kenai National Wildlife Refuge and is only one block away from the Kenai River.
If you are looking to fish for salmon and spot some wildlife, you can't beat that.
Cost: Prices range from $44 to 60 per night depending on seasonality.
Contact Information
10.) River's Edge Resort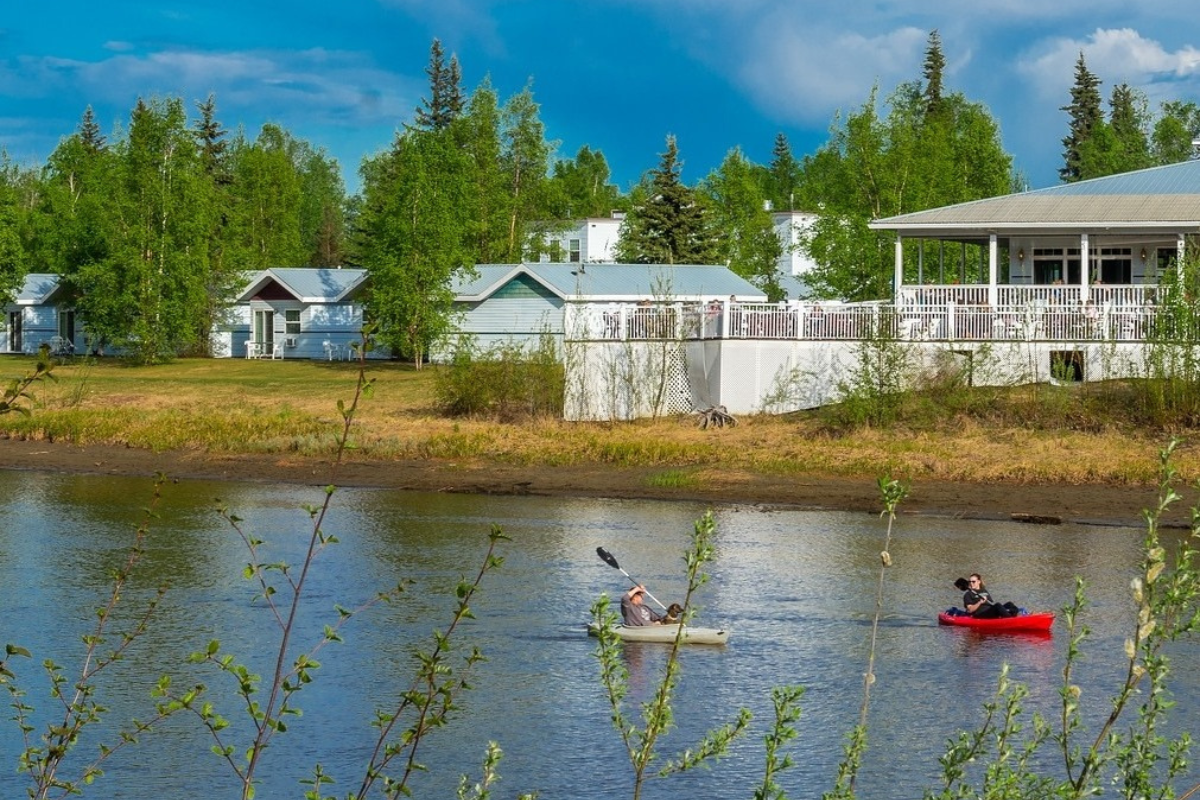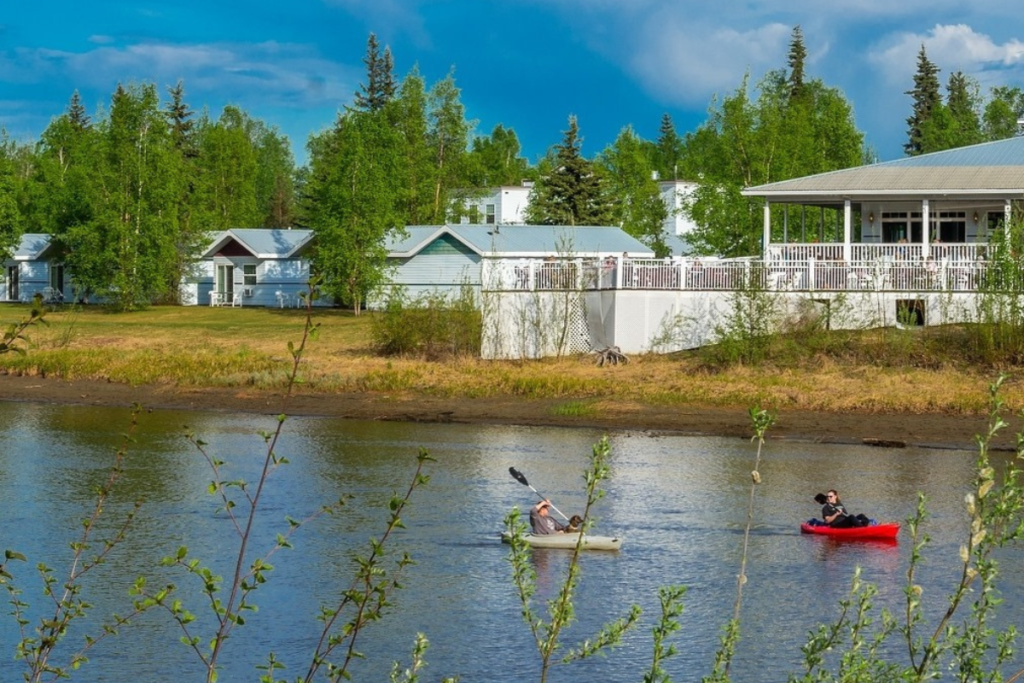 River's Edge Resort is nestled on the banks of the Chena River. Their RV park offers 167 sites with both full and basic hookups. It is pet-friendly, and even has a gift shop on site.
Cost: Super Hook Up $72.95 per night, Full Hook Up $67.95, or Basic Hook Up $62.95
Contact Information
11.) Stoney Creek RV Park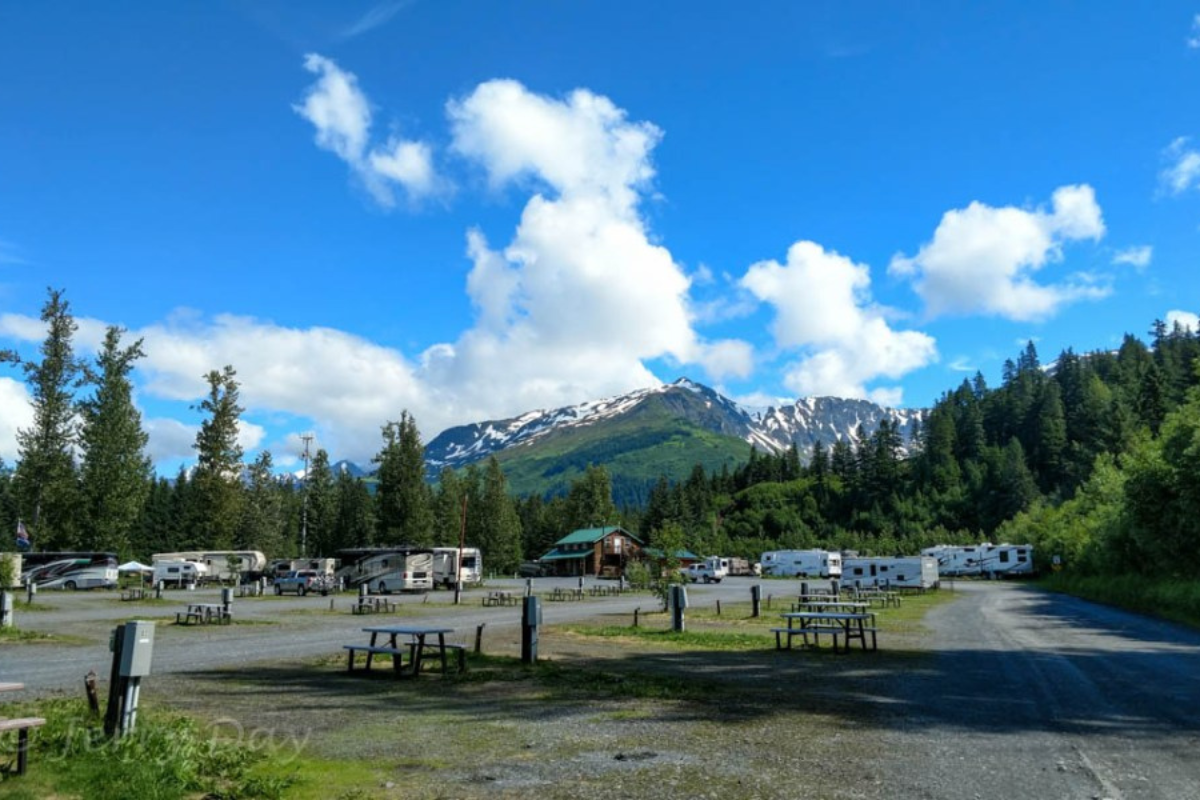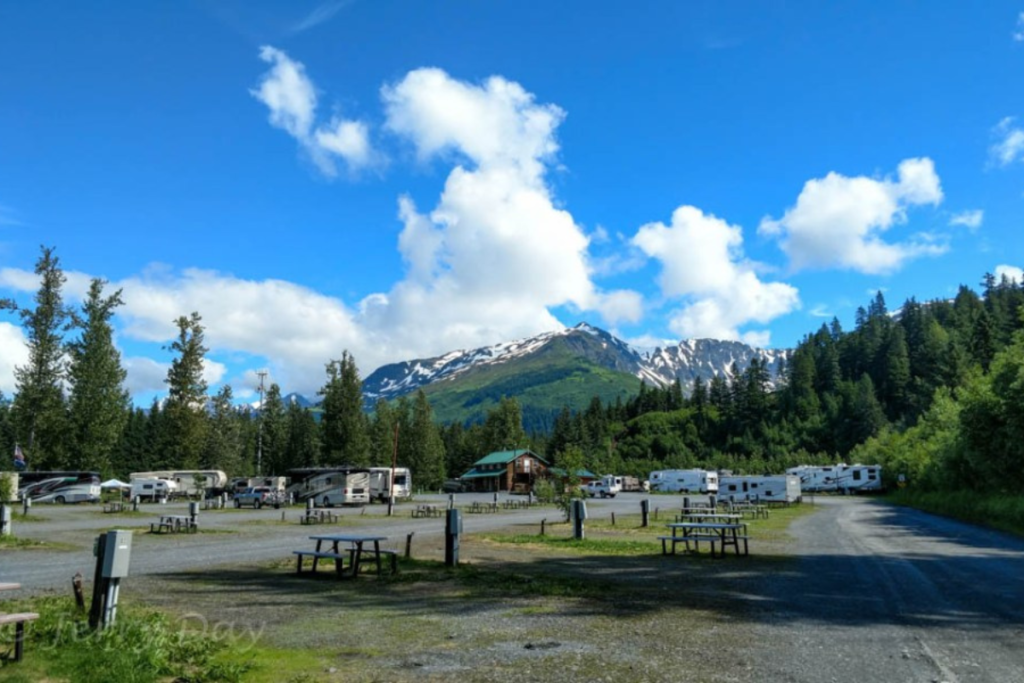 The Stoney Creek RV Park is set on 15 acres in Seward, Alaska.
This quiet, luxury RV park has a creekside walk and amenities like laundry, campfires, and showers on site.
Stoney Creek RV Park is only 6 miles from downtown Seward, so if you are passing through you can stop and explore town during your stay.
Cost: Premiere Site $65 per night, Upgraded Site $60 per night, Basic RV Site $55
Contact Information
With some of the best camping and RV parks on your itinerary, you are pretty much guaranteed to have an incredible Alaskan excursion.
One of the best ways to explore Alaska is by RV and going at your own pace.
Camping along your journey will make for incredible lifetime memories – the kind that brings travelers back to Alaska year after year.
Are you up for even more adventure? Here are the 11 active Alaskan volcanoes you need to keep your eye out for.